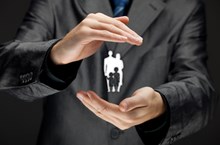 Life Insurance
Protect your loved ones with a life insurance policy and you can sleep easy knowing that your family may not have to worry about lost income, school tuitions, and more living expenses if you pass away. We offer a variety of term and perm life insurance policies from several of the nation's largest carriers.
Individual Life Insurance
Key Person Life (Business Continuation Coverage)
Mortgage Protection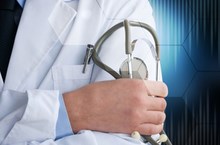 Health Insurance
A health insurance policy could assist you with the payment of medical expenses and our policies offer a range of coverage options both comprehensive and affordable.
Group Health
Individual Health Coverage
Long Term Care Insurance