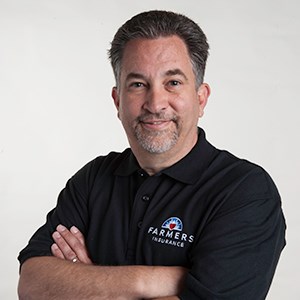 A SENSIBLE AND RESPECTFUL APPROACH TO INSURANCE
Flaig Insurance Services is an independent insurance agency located in San Mateo that has provided auto, life, homeowner's, and several other types of coverage to residents of San Mateo County and the rest of California since 2002.
As a San Mateo native, David Flaig cares about protecting the interests of his neighbors. His established, award winning agency has proven to be a great asset in the San Mateo community for more than 12 years.
Set up a free consultation with David Flaig today to discuss and establish a plan for protecting the most important parts of your life like your home, health, car, and business.
David worked on a claim I had that was tricky. He understood my concerns, didn't let the big guys push me around, and it all resulted in my being paid out for the accident claim without tons of hassle. I am a Realtor, and have referred him to over 10 of my clients who all love what he does for them.
Deniece W.
Los Altos, CA
As a small business owner, I am so thankful for the relationship that I have with David Flaig and his staff. They are prompt in their responses and go above and beyond the services of any other insurance agency I have dealt with in the past. As an existing customer, I refer all of my friends, family and clients with insurance questions and needs to David and his staff.
Roxanne
Attorney
David is always there for our business and personal needs. He has provided every type of insurance you can think of from commercial property to life insurance to car insurance and don't forget rental insurance. During a recent car accident he stepped up and went beyond what we expected to help us through the entire process! David is a great asset!
Audra
San Carlos Auto Repair Shop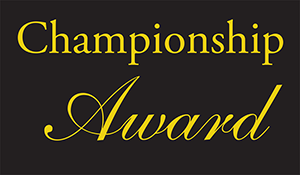 OUR GUIDING PRINCIPALS
We help our clients manage the risks of their everyday life based on their changing individual needs and we help them recover from the unexpected
We believe in our continuing professional development and education to achieve this
Our clients and their best interests come first